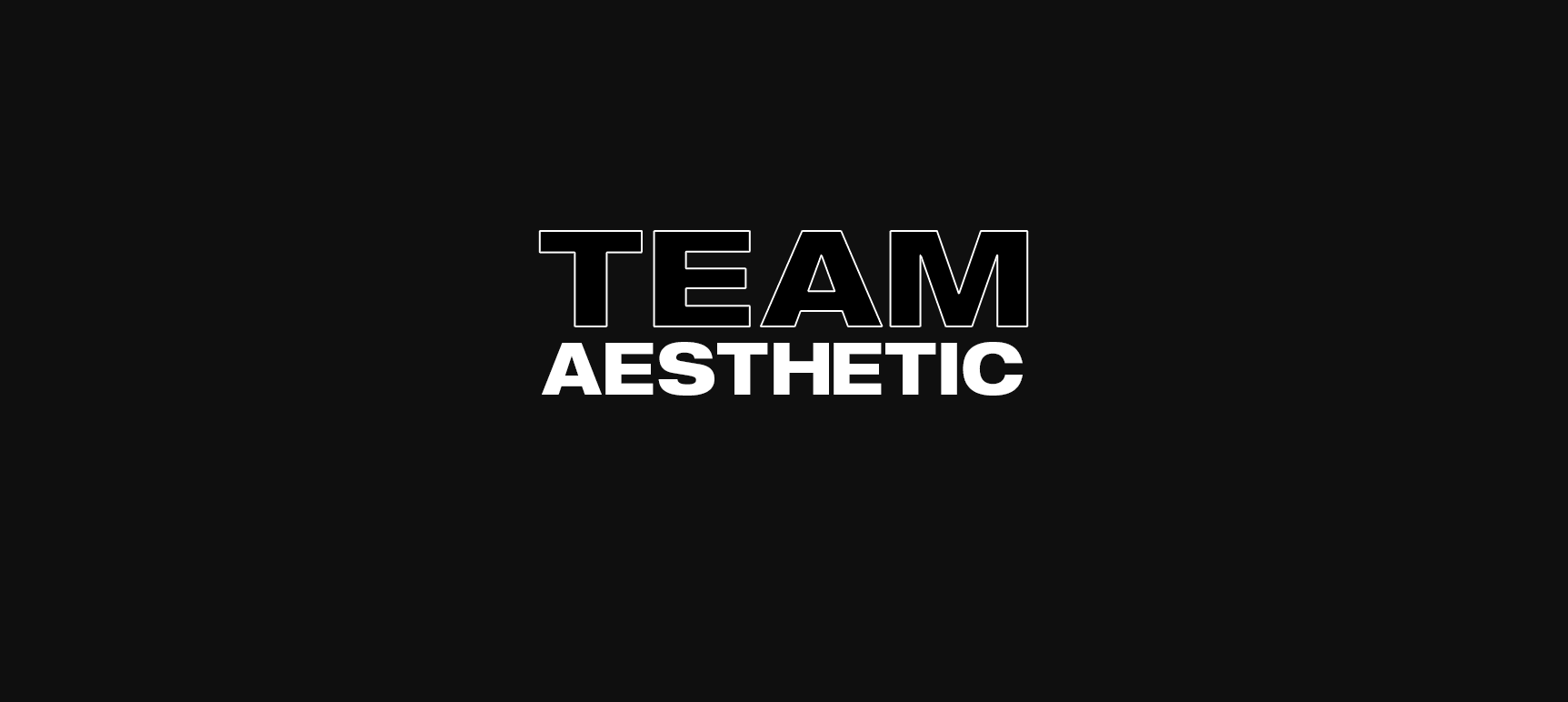 Join the team. Earn rewards.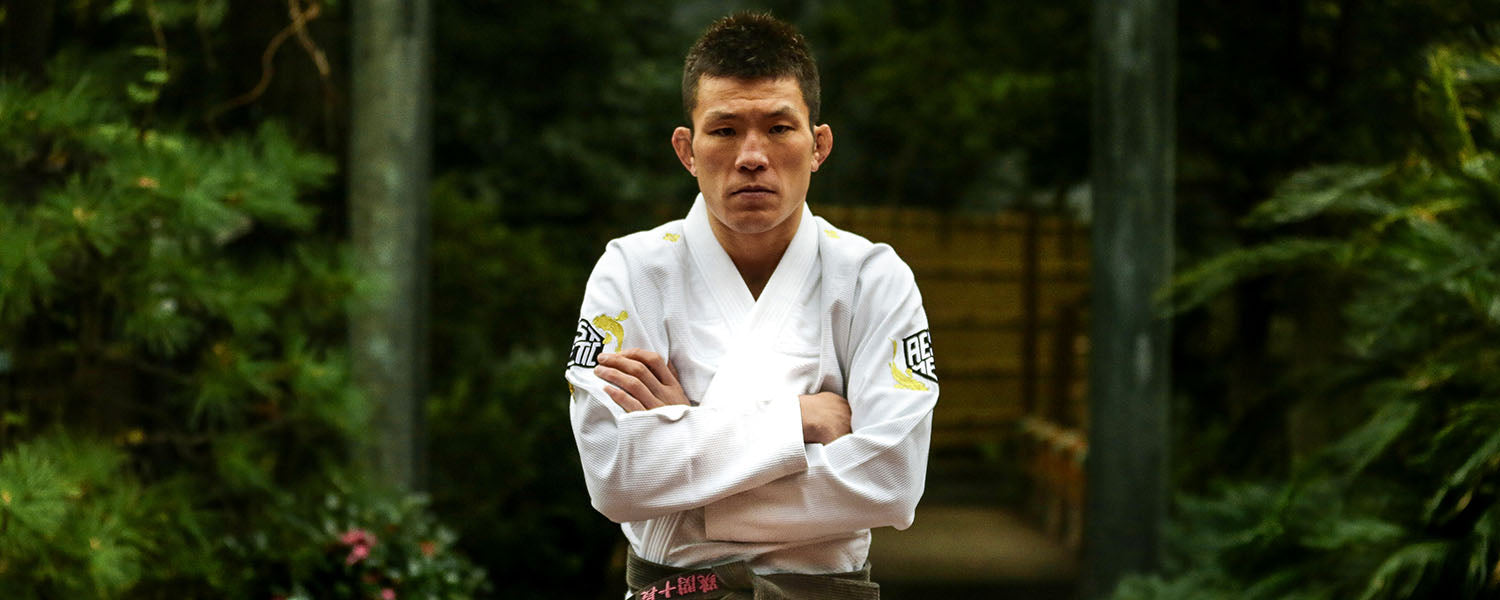 Start earning today

CREATE AN ACCOUNT
+500 Points

MAKE A PURCHASE
+5 Points for every ringgit spent

AUTOMATIC BIRTHDAY BONUS
+2000 Points

FOLLOW US ON INSTAGRAM
+1000 Points

SHARE ON FACEBOOK
+1000 Points
Share the love
Refer a friend and you'll both get 2250 points on us. It pays to be generous.
Team AESTHETIC is our loyalty program, allowing members to earn points, redeem rewards and get access to exclusive promos, news and launches.
Membership perks for members only. You'll only earn points once you're part of the club.
A valid email address is required for us to keep track of all your activity and past purchases. Don't worry though, we'll never sell your data and never send you spam.
The more you shop, the more you earn. For every ringgit you spend (RM1), you'll earn 5 Points.
You'll also automatically get 2000 Points on your birthday, every year.
You can also earn points doing a couple extra things:
1. +500 Points by just creating an account.
2. +1000 Points for following us on Instagram.
3. +1000 Points by sharing us on Facebook.
Make sure you're logged in, then click here. You'll be able to see your points balance in the popup.